COLLABORATIVE WORKING
Whatever the approach your project demands, we have the skills and the expertise to work independently, or seamlessly integrate with your team to help deliver outstanding results. NextGen Connect offers full scrum teams that include UI/UX designers, software developers, business analysts, QA/testers (manual and automated).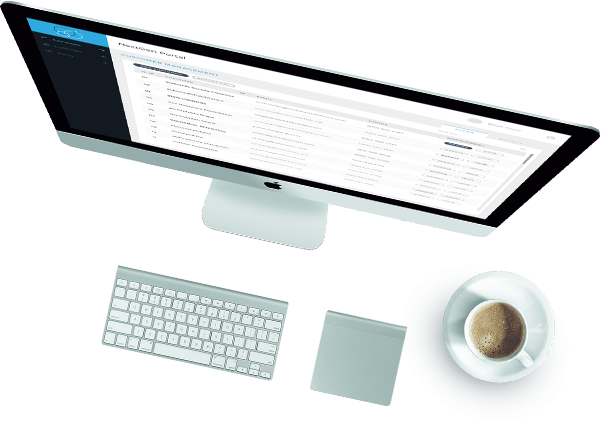 WHAT WE OFFER
An Intranet that grows with your business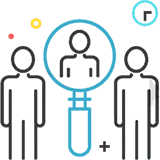 EMPLOYEE ONBOARDING
Manage tasks to give new hires a successful start in your company.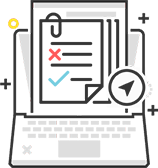 APPELLATE TRACKER
Monitor appeals that are happening across all business units throughout your firm.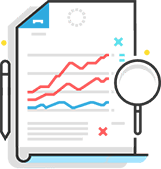 BUSINESS DEVELOPMENT TRACKING
Track and monitor research, proposals, and pitches of potential new clients.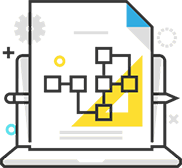 PITCH DOCUMENT GENERATION
Create design-quality standardized pitch documents and resume templates.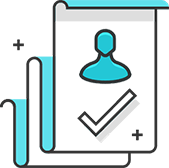 CONFLICTS CHECK REPORTS
Simplify conflicts reporting by providing a mobile-friendly, easy-to-read format.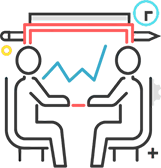 CLIENT INTAKE PROCESS
Onboard client and project information for use throughout a project lifecycle.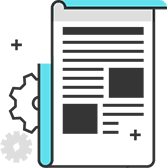 NEWS MANAGER
Create, categorize, and publish news articles to your audience.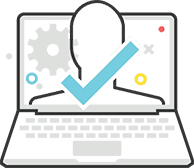 USER MANAGEMENT
Centralize, secure, and manage user identities and profile data.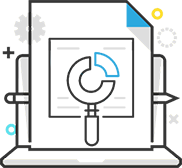 DYNAMIC SEARCH
Search and explore the whole intranet with ease.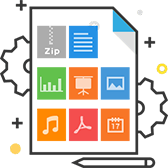 DOCUMENT MANAGEMENT
Centralized document management tools.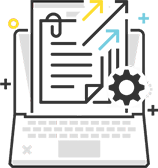 CONTENT MANAGEMENT
Create and update pages using our library of widgets.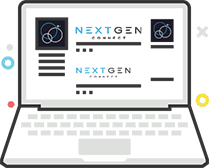 FIRM DIRECTORY
Help employees find co-workers through a variety of criteria.
NEXTGEN - Think Beyond »
WHAT WE CAN DO FOR YOU
REQUEST A DEMO
MESSAGE SENT!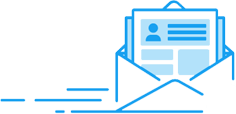 YOur Message HAS BEEN SENT.
WE'LL TRY TO RESPOND YOU AS SOON AS POSSIBLE.
HAVE A GOOD DAY!